These are the tools I put to work for you, to create a top quality digital marketing ecosystem that performs (check out the case studies below!).
Need results? Shoot me a quick email and we'll make it happen.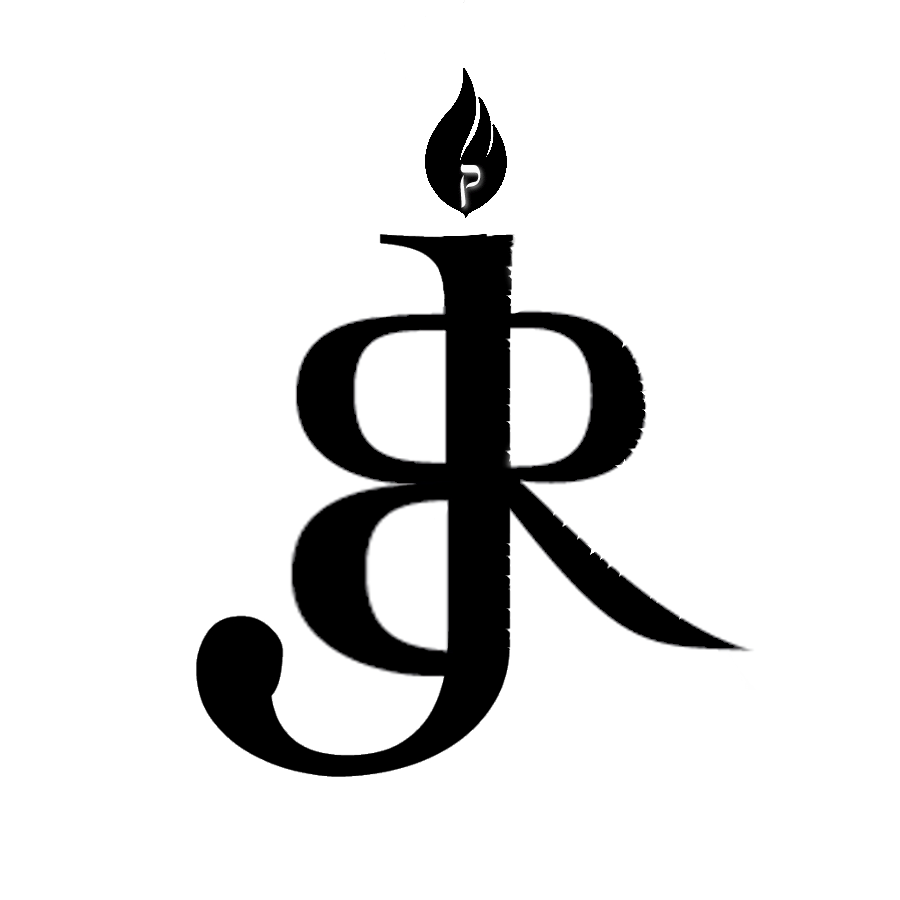 What I do for you
Me?
I'm a Jack of all marketing trades, master of a few. That's why I carefully select the clients I know I can truly help. If you need the following, you're in good hands.
01.
Content
Organic search engine visibility. Ever-expanding brand awareness. Thought leadership. Those are a few perks I've claimed for my clients. I specialize in:
Content strategy, keyword research, mapping and optimization. Content audits, gap analysis, SEO-enhanced copy, content calendars & content creation. Want proof? Here's a couple.
02.
Search Engine Optimization
Search engine algorithms evolve. A lot. Lucky for you, I do too. I evolve my work so we can consistently move the needle. Quality results — nothing less.
Want to see a case study? Here's some killer SEO results.
03.
Demand Generation
Lead generation is incredibly rewarding. When you increase a startup's revenue by over 500%, it feels good. Really, really good.
But it's not about feelings. It's about results.
Segway à la case study numero 3 – Lead-gen results.
04.
Funnel Creation & Optimization
Funnel. That's nearly the right word. But it's not just a funnel. Done correctly, it's a thriving and automated digital ecosystem. It attracts your target market and methodically pulls them down the funnel by nurturing them, building value, and keeping you at the top of their minds. And when they're ready, your ecosystem converts them. Boom.
Here's a simple funnel I created to generate social proof.
"
…Josh delivered in all of these areas. He also designed great content and ad copy that drove tons of highly qualified leads into the funnel. What was amazing is that he helped design the entire system from the ground up! He has helped us increase our top line and bottom line revenue by more than 500%…
Scott Hansen
Founder & CEO - ProfessionalChats
"
Josh is a high level professional when it comes to writing content. I have already nick-named him the Stephen King of website writing! Past that, I do want to mention that this man is full of surprises… It's this simple – Josh brings to the table multiple talents, high quality craftsmanship and impeccable customer service.
Mark Guertin
Founder & Owner - Impact Social Media
"
Josh goes above and beyond client expectations. His exemplary knowledge as an SEO copywriter makes him easy to recommend to anyone who needs to make substantial gains in the online marketing arena.
Benoit Duverneuil
COO - Abbey Labs
"
Josh commands an engaging online presence in his work, and is able to draw people into his online discussions. His dedication and commitment to the quality of his work makes him stand out in the crowd.
Janet Graham
Marketing Manager - Sprint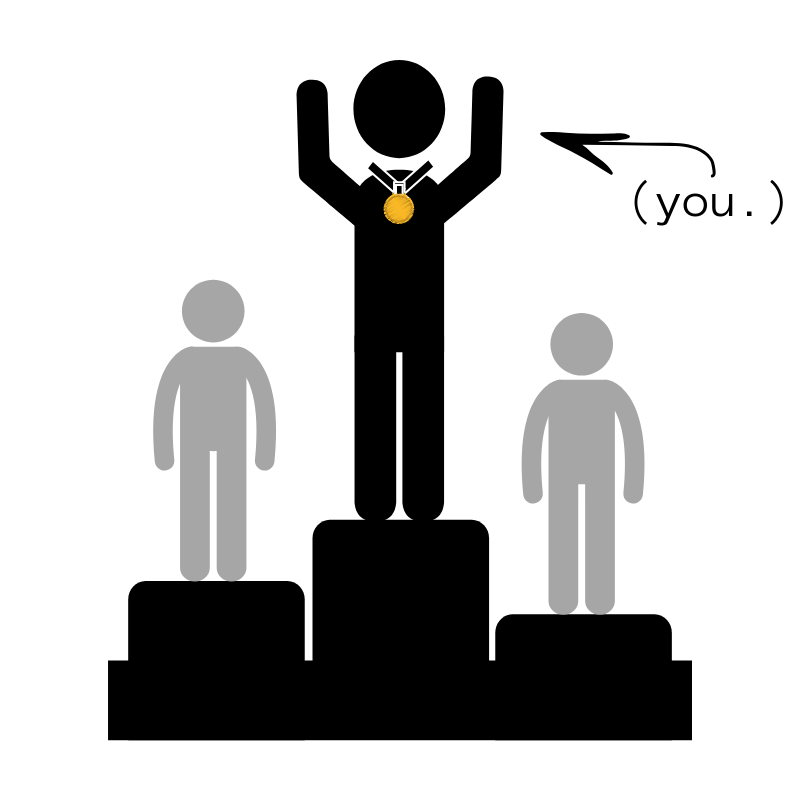 Let's get you some results.
If you're interested, I currently have space for a new client! (Won't last long, wink-wink.) So. Quick question. Do you have the following?
1. A minimum $1,000 monthly budget to get started.
2. A minimum of 3 months to commit.
3. Time to book a call or fill out a questionnaire this week.
If so, shoot me an email at jrueff7@gmail.com and let's talk!