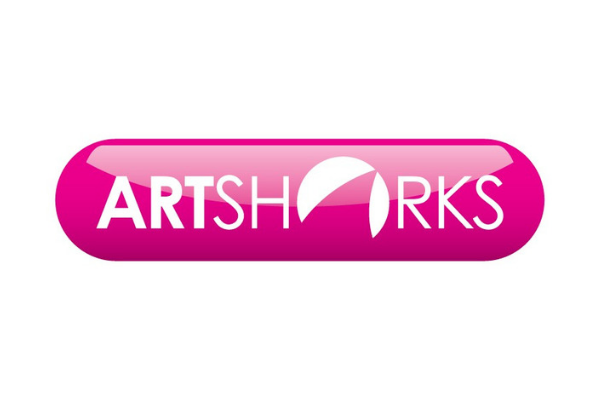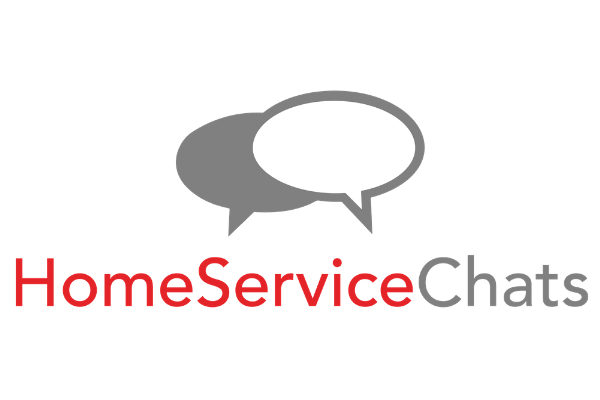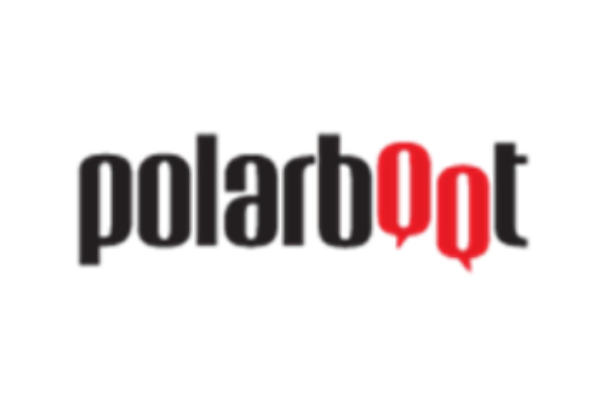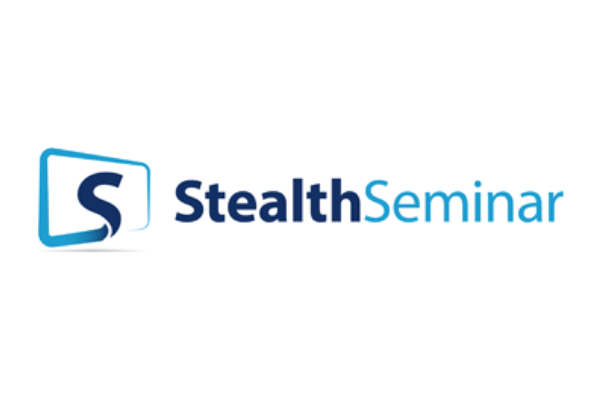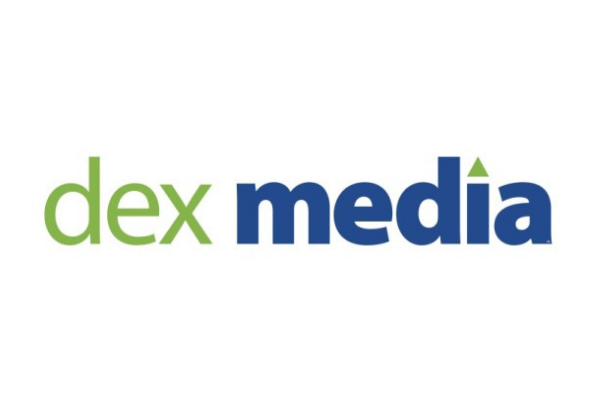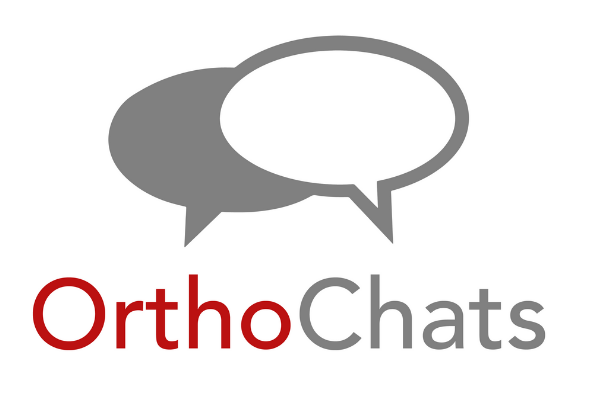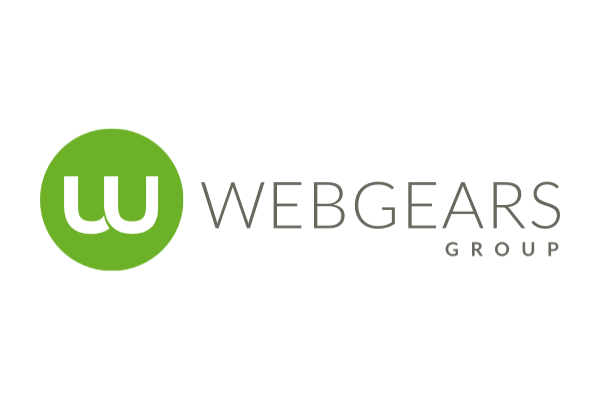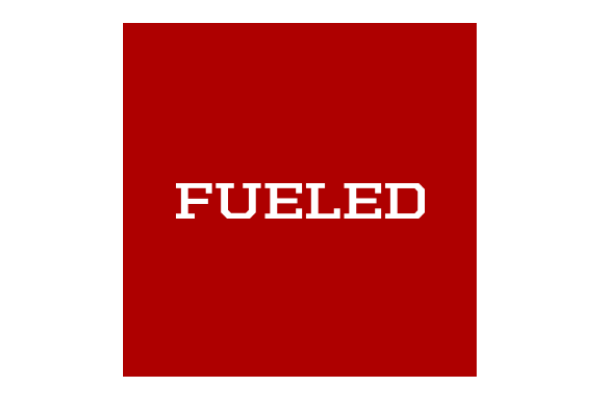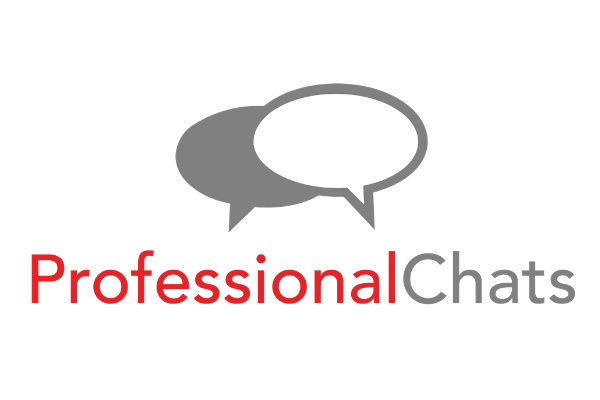 "
…Josh delivered in all of these areas. He also designed great content and ad copy that drove tons of highly qualified leads into the funnel. What was amazing is that he helped design the entire system from the ground up! He has helped us increase our top line and bottom line revenue by more than 500%…
Scott Hansen
Founder & CEO - ProfessionalChats
"
Josh is a high level professional when it comes to writing content. I have already nick-named him the Stephen King of website writing! Past that, I do want to mention that this man is full of surprises… It's this simple – Josh brings to the table multiple talents, high quality craftsmanship and impeccable customer service.
Mark Guertin
Founder & Owner - Impact Social Media
"
Josh goes above and beyond client expectations. His exemplary knowledge as an SEO copywriter makes him easy to recommend to anyone who needs to make substantial gains in the online marketing arena.
Benoit Duverneuil
COO - Abbey Labs
"
Josh commands an engaging online presence in his work, and is able to draw people into his online discussions. His dedication and commitment to the quality of his work makes him stand out in the crowd.
Janet Graham
Marketing Manager - Sprint