Lead Generation
Startup Boosts Leads By Over 3,900%
You know how some people think their product will sell itself, and then it doesn't? This one nearly did. (I helped though, I promise.)
Once I had built our digital marketing ecosystem, it didn't take long for our leads to start pouring in. We went from a small handful of leads per month to well over 80 in just a few months, and that was just the start (these leads were converting at well over 30% and each conversion was worth over $3,000 in the first year alone). It was a great setup. Here's the details.
Goals
► Create a complete digital marketing program
► Drive high quality leads that convert into sales at a high rate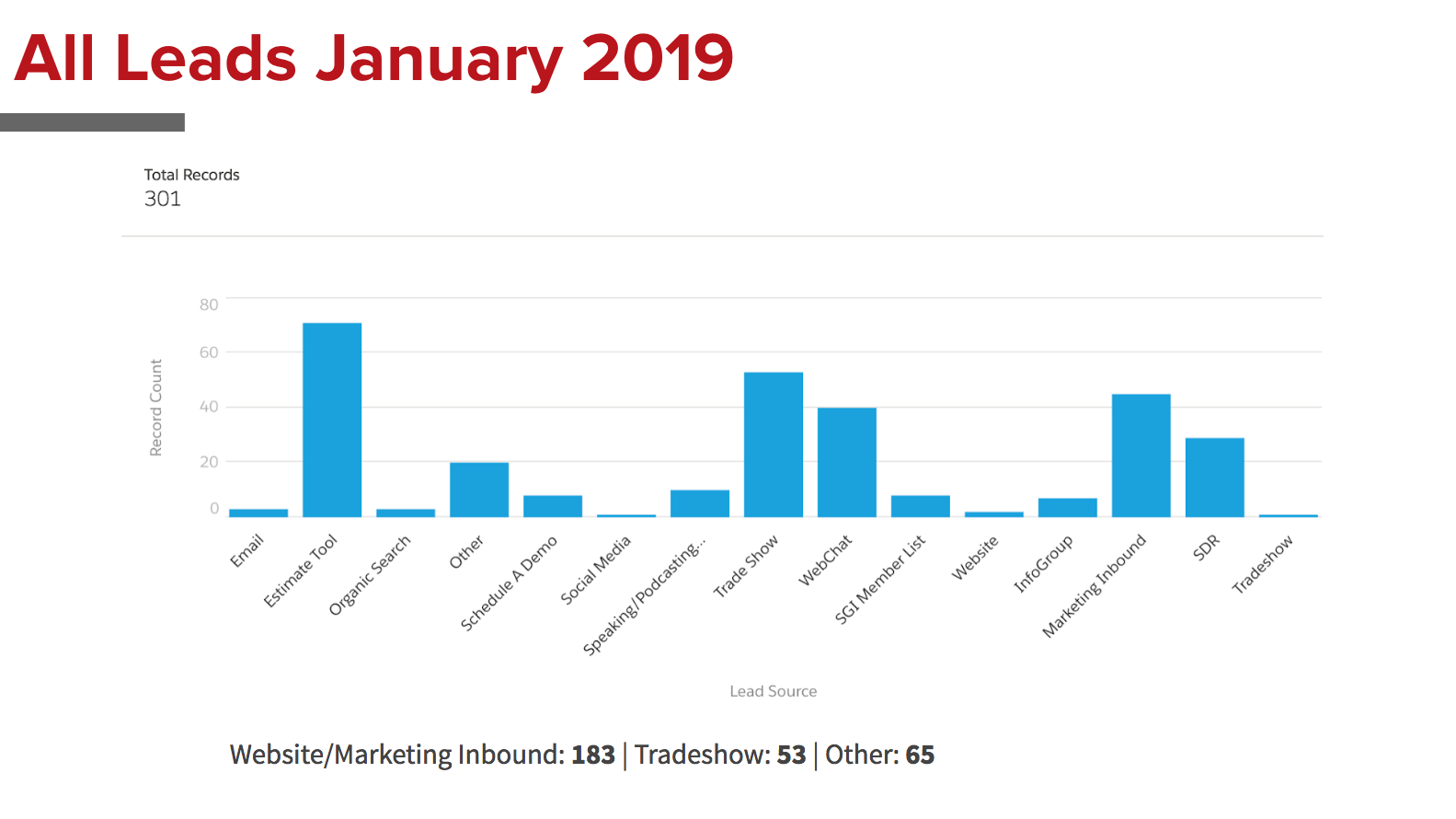 Approach
I started with an audit and some research, like most cases. After the audit, I conducted a competitor analysis and a few similar preliminary pieces.
The insights gained from this research helped me create an extremely effective digital marketing ecosystem, complete with interactive content and demo tools, gated ebooks, retargeting campaigns, automated email nurture programs and much more. Here's the verdict.
Results
► Created and launched a digital marketing ecosystem that drove 1,000+ sales qualified leads (SQLs) per year.
► Wrote and designed two hundred and fifty (250)+ fully optimized blog posts and 12 ebooks.
Looking for results like these? Send me an email and I'll get back to you in the next 24 hours or less — jrueff7@gmail.com.