Digital Money-Making Marketing Machines
Marketing Packages
We only offer the packages we get consistent, strong results from (see case studies below). Our content & SEO packages are consistently ranking sites to page #1 in Google, for revenue-driving keywords, and our digital ads & copywriting packages are driving $millions in revenue each year.
What we can do for you.
? Search engine optimization ? Social media content ? Email marketing ? Content creation ? Copywriting ? Editors
? Lead gen campaigns ? Paid search advertising ? Conversion rate optimization ? Landing page creation ? Data analysis
? Research & strategy from leading CMOs & senior strategists ? No contract ? Audits & competitor analysis included for all projects
Dodge paying in-house salaries & benefits! We've earned our clients 2-5x average results at a fraction of the cost, for the better part of a decade.
Why Choose A Marketing Duo Like Us?
When you hire me, you hire a team dedicated to excellence. Lace (my wife) and I take a lot of pride in what we do. We decided early in the game to avoid shortcuts and instead focus on doing things right. After decades of combined experience, we found quality craftsmanship to be the #1 predictor of profitability. If you're looking for high ROI, you're in the right place. If you're looking for cheap, not so much. So if you want a pair of digital marketing experts who value their clients, take the less-traveled path to results, and offer fair pricing, shoot us a message!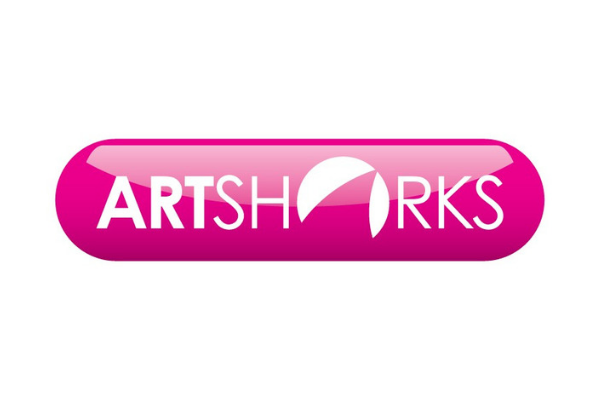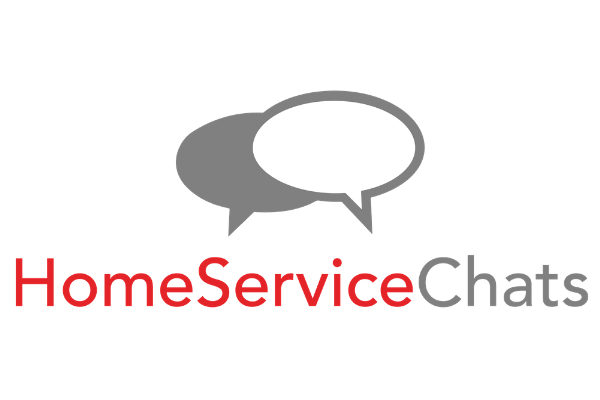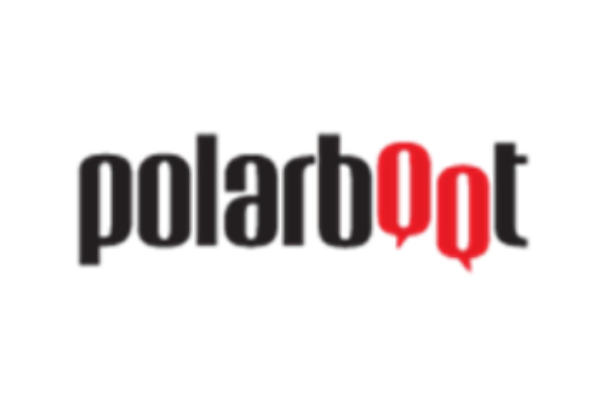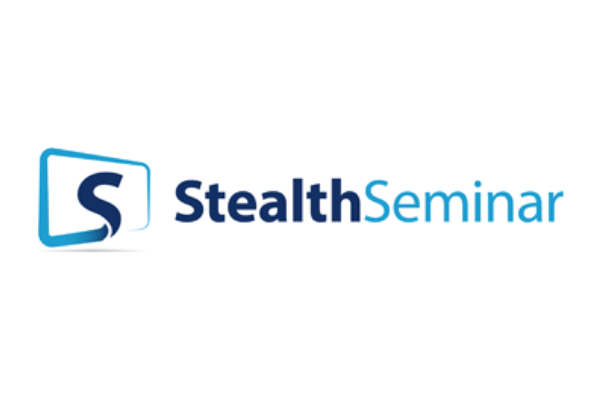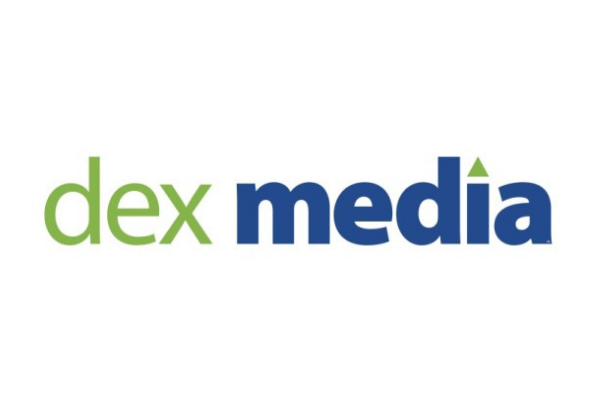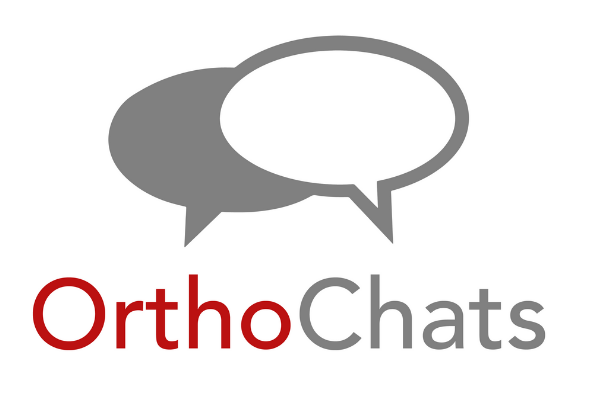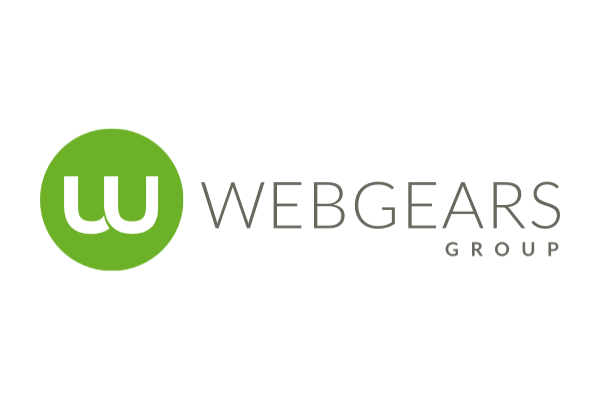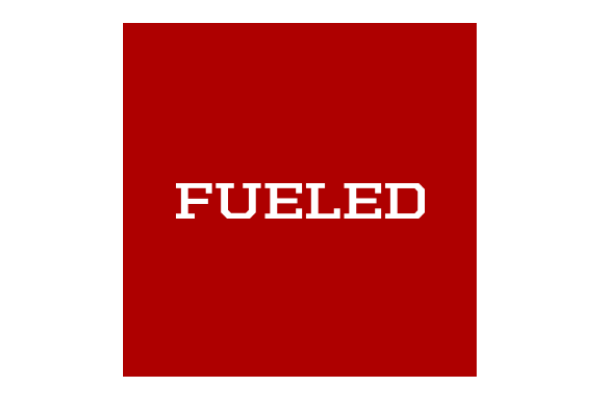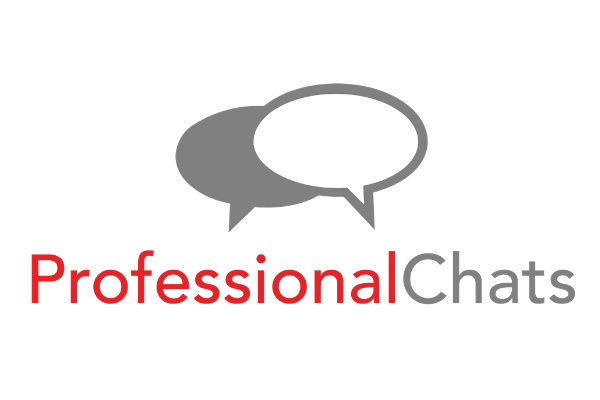 "
…Josh delivered in all of these areas. He also designed great content and ad copy that drove tons of highly qualified leads into the funnel. What was amazing is that he helped design the entire system from the ground up! He has helped us increase our top line and bottom line revenue by more than 500%…
Scott Hansen
Founder & CEO - ProfessionalChats
"
Josh is a high level professional when it comes to writing content. I have already nick-named him the Stephen King of website writing! Past that, I do want to mention that this man is full of surprises… It's this simple – Josh brings to the table multiple talents, high quality craftsmanship and impeccable customer service.
Mark Guertin
Founder & Owner - Impact Social Media
"
Josh goes above and beyond client expectations. His exemplary knowledge as an SEO copywriter makes him easy to recommend to anyone who needs to make substantial gains in the online marketing arena.
Benoit Duverneuil
COO - Abbey Labs
"
Josh commands an engaging online presence in his work, and is able to draw people into his online discussions. His dedication and commitment to the quality of his work makes him stand out in the crowd.
Janet Graham
Marketing Manager - Sprint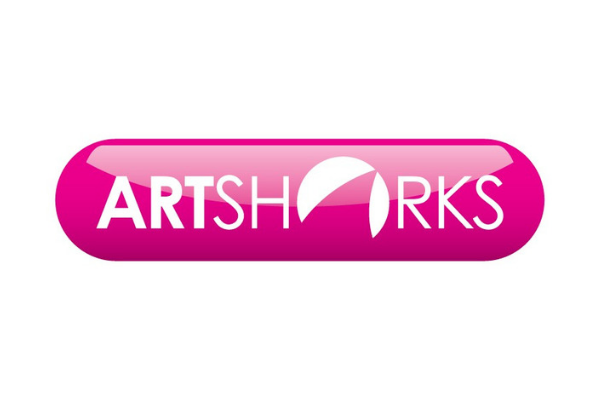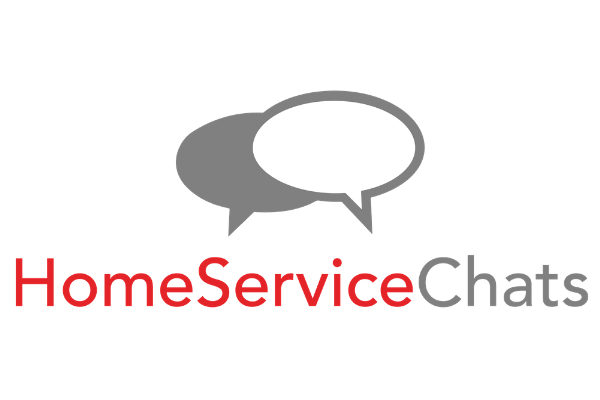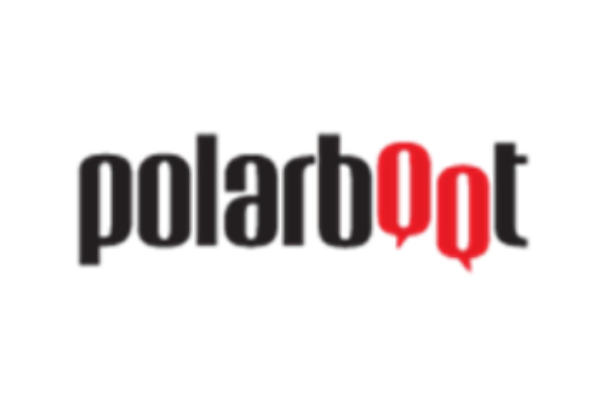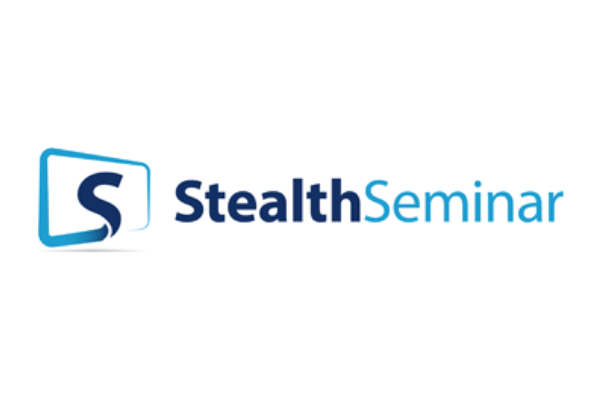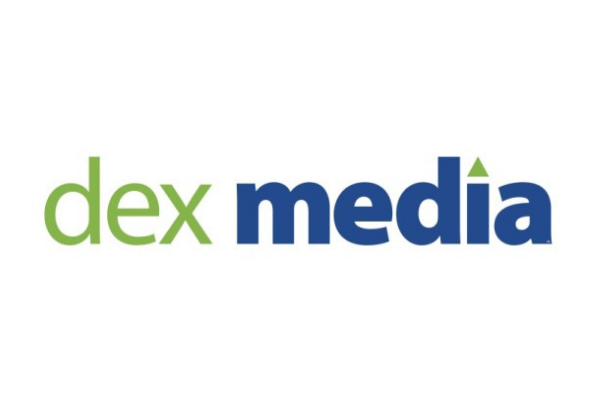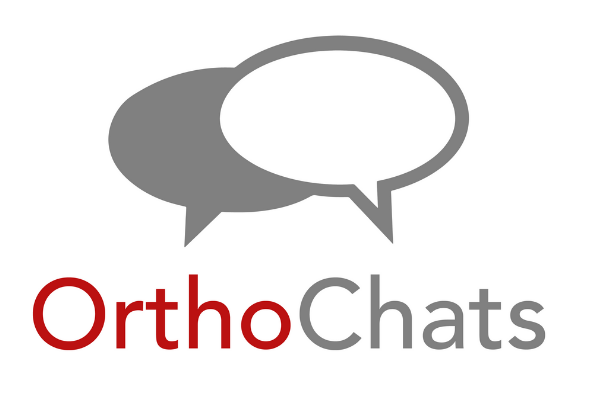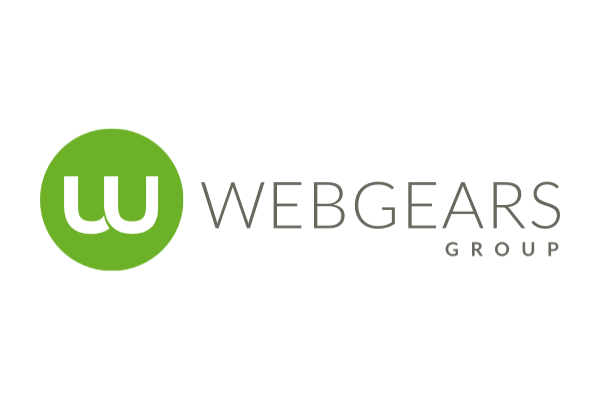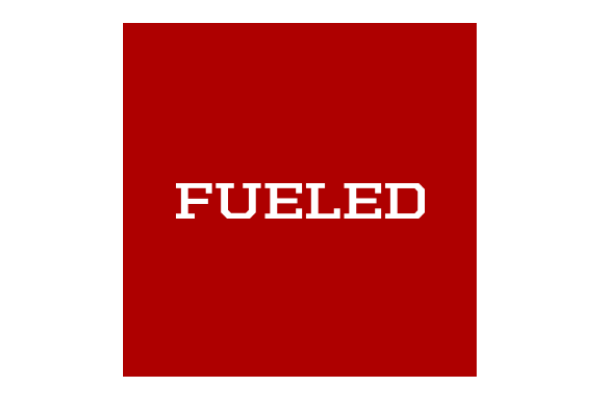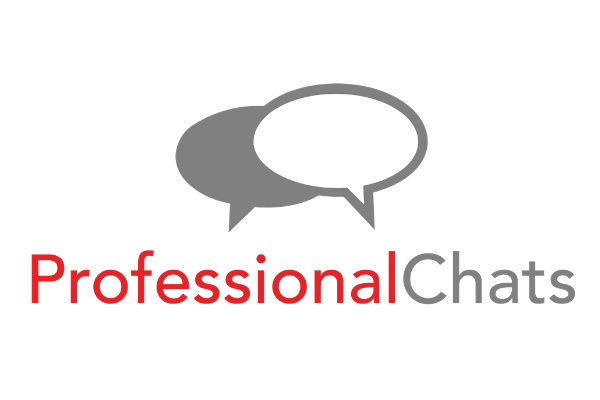 Latest Works
Case Studies
It took years, but we've uprooted the time-tested, repeatable science that has lain dormant for years in the alchemy we call digital marketing. At the end of the day, the proof's in the pudding, & the pudding is our portfolio of real world results.