Automated Review Generator
I created this automated review generator to make it easier for customers to leave a review.
Here's how it works.
You send your customer a link (or they click the link on your website), which pulls up this page when they click on it: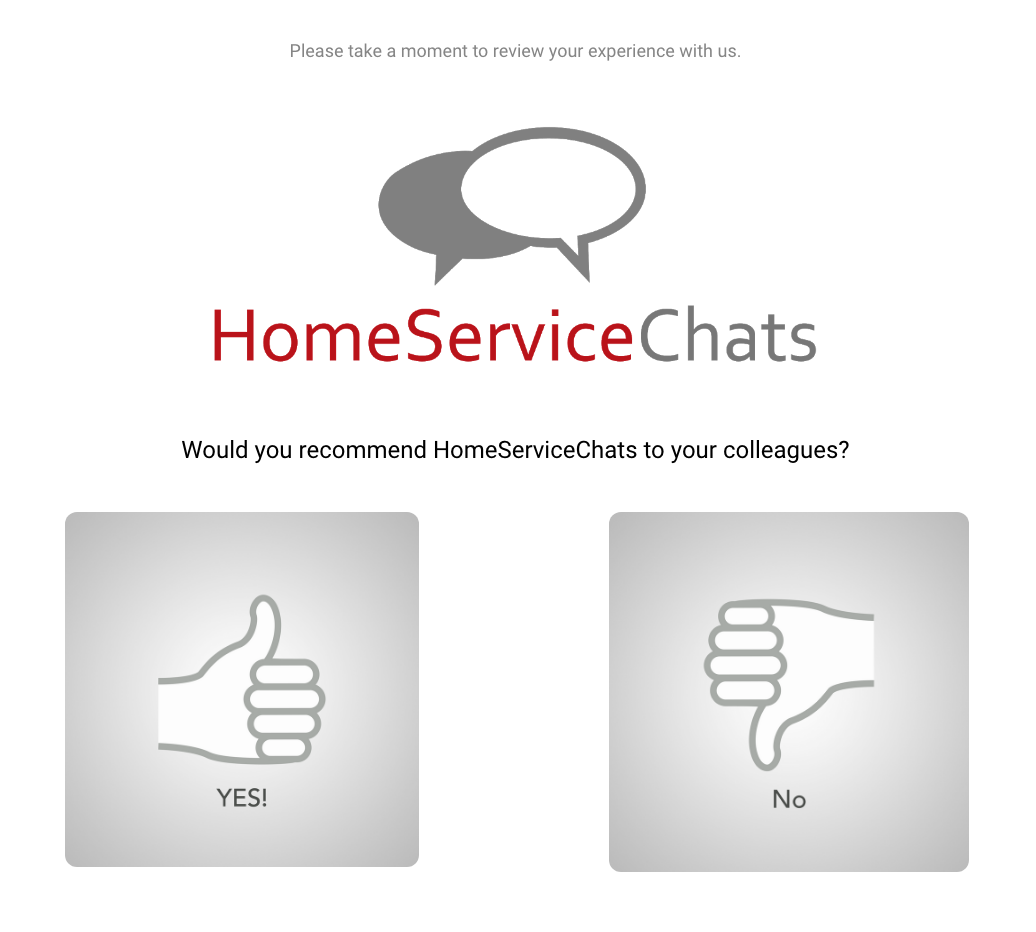 When they click or tap yes: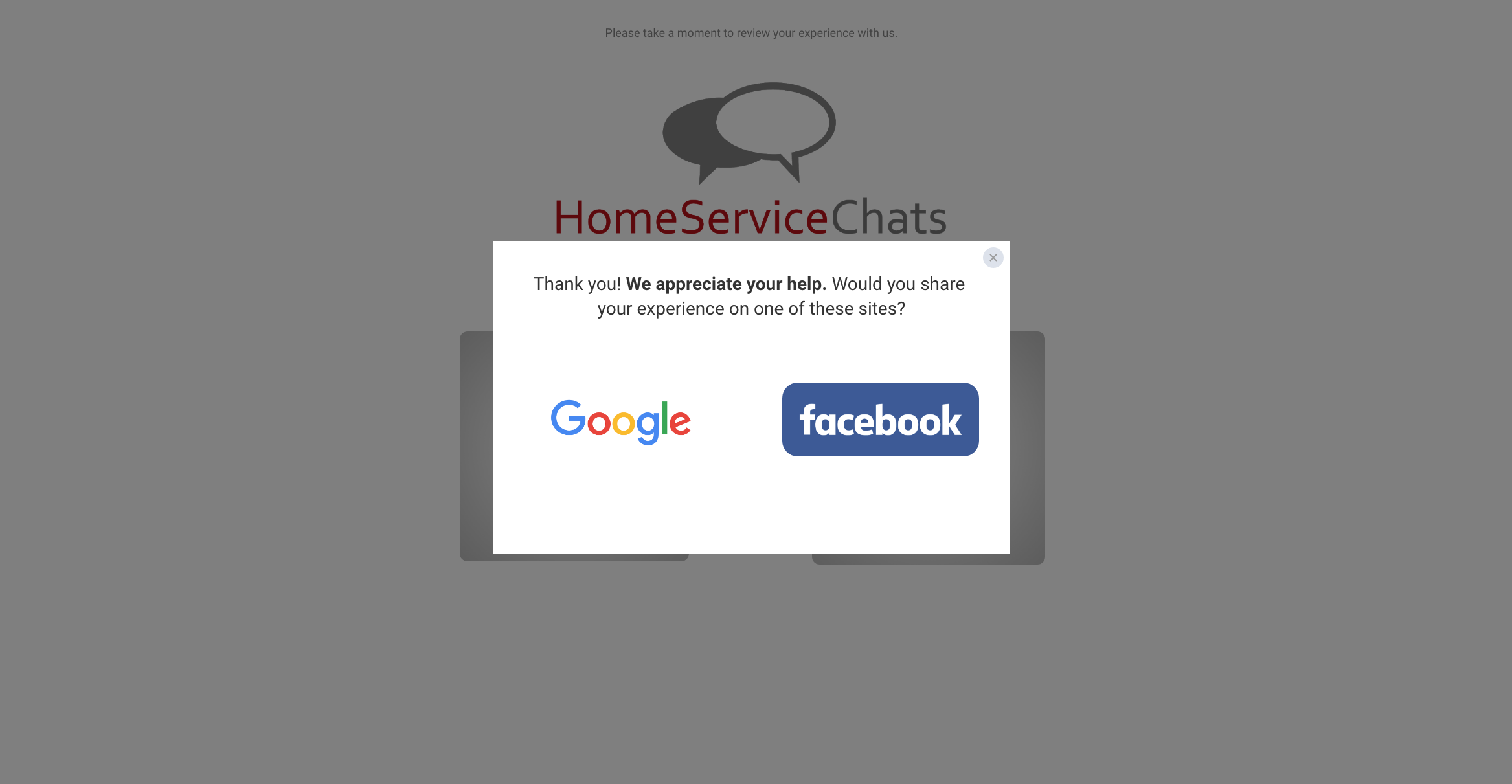 Selecting the Google or Facebook icon brings them straight to the rate and review screen: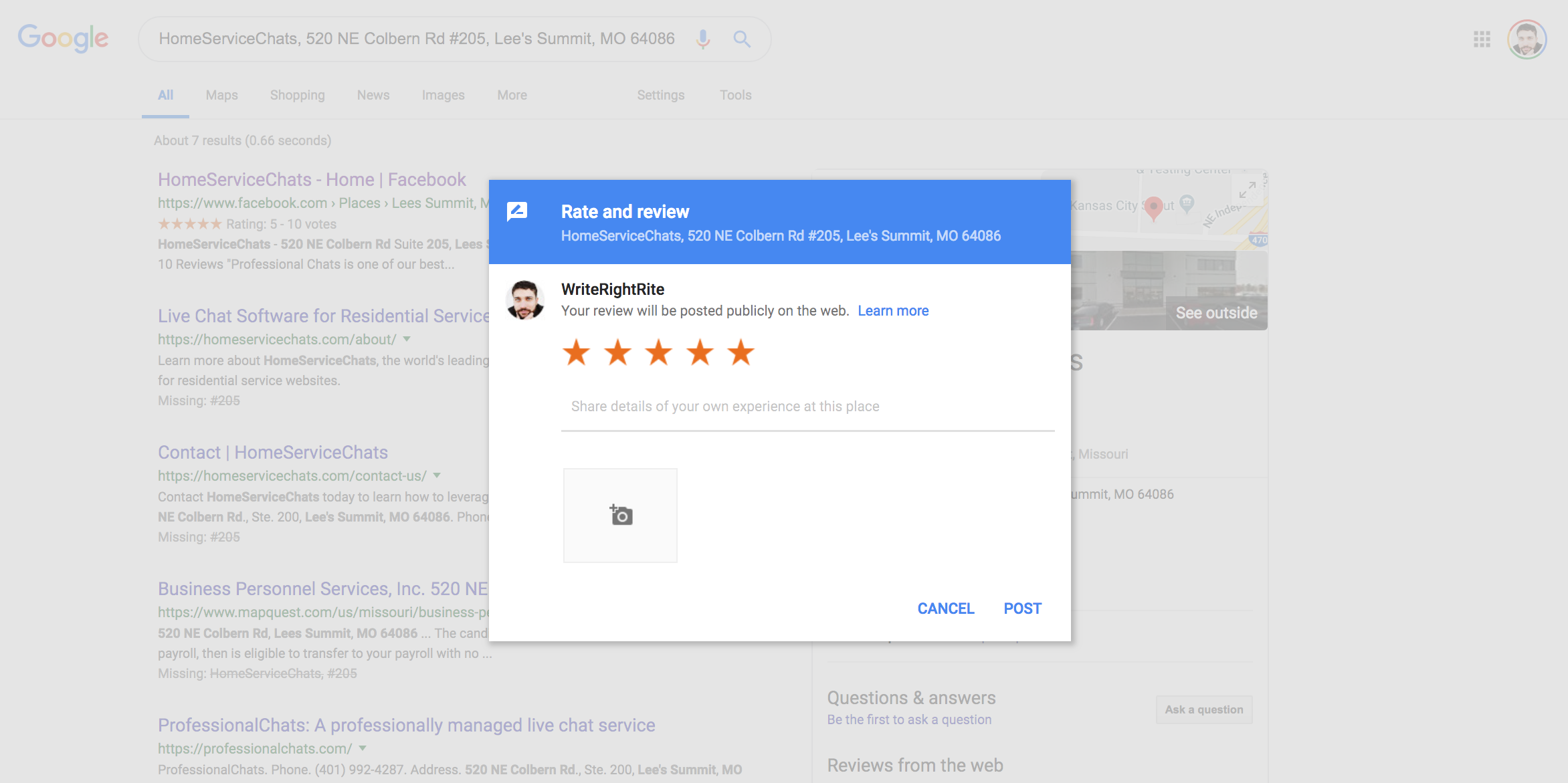 or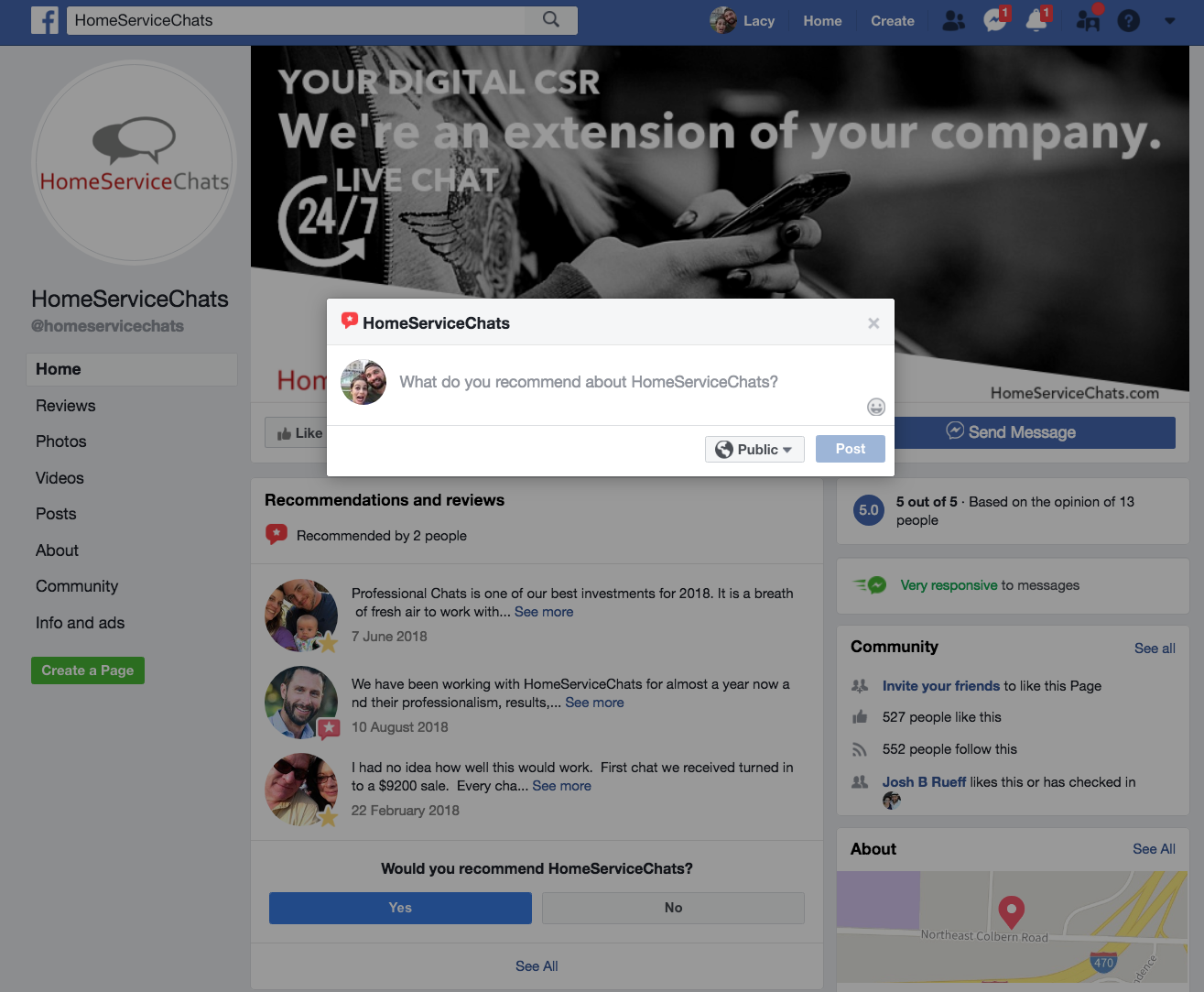 Done deal. Frictionless review generation! We generated a number of reviews through this funnel. Unfortunately, I'm not sure what the exact number was.
If you need an automated lead-gen funnel built with 7 years of experience behind it, let me know —
Shoot me an email and I'll get back to you in the next 24 hours or less: [email protected].